"Our Service Is As Unique As Your Eyes"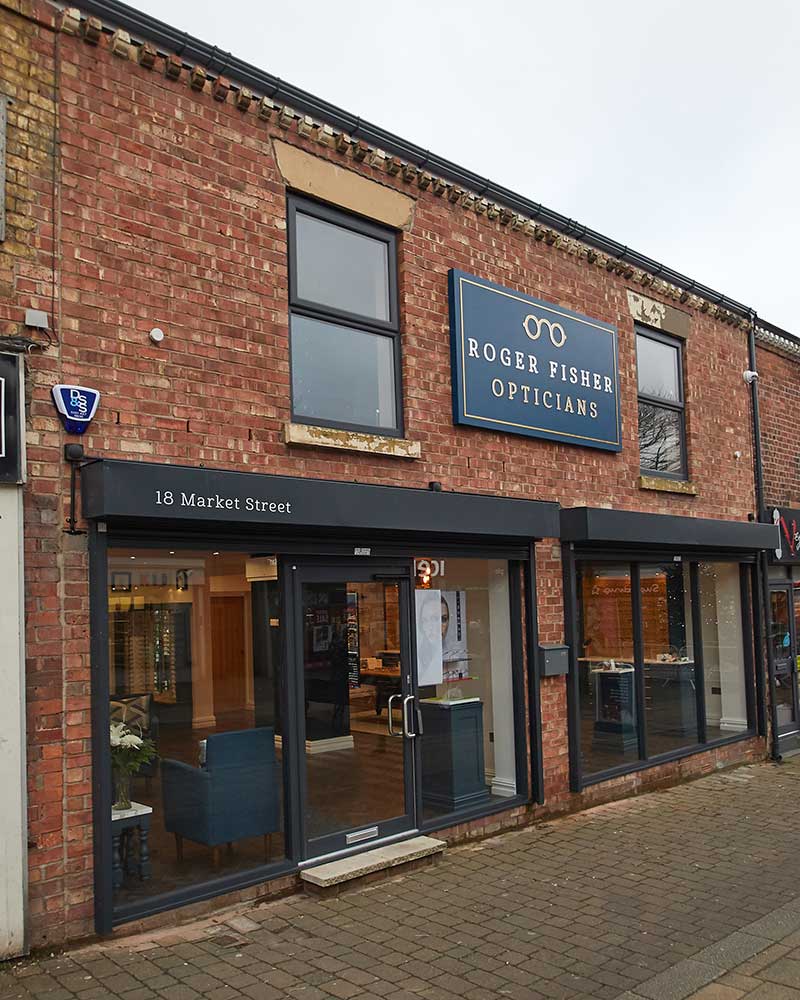 About Us
Here at Roger Fisher Opticians we pride ourselves in offering a continual service to each patient. Year on year we are able to understand your eye health, and detect and monitor minor changes in your vision. This ensures we offer the best care for each individual patient.
The number of longstanding patients that attend our practice is testament to our outstanding continual patient care and aftercare service.
Roachan Patel
OPTOMETRIST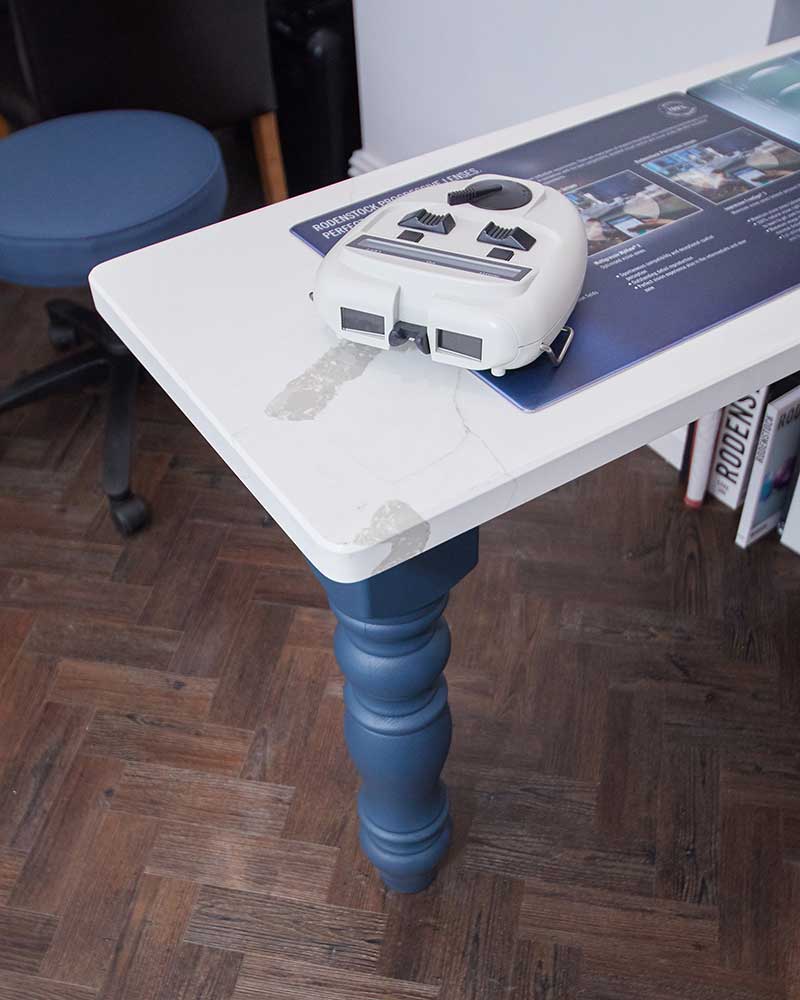 ABOUT OUR
Eyecare Services
We offer comprehensive eye examinations that incorporate state-of-the-art technology that are tailored to your needs. We look forward to welcoming you to our practice.
Follow The Link To Read Our
Covid-19 Information